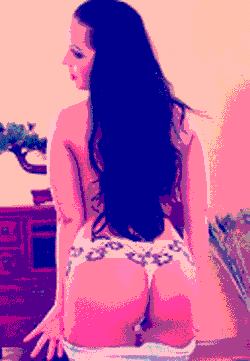 Experience erotic hypnosis at its most elite, enchanting and evocative. Let me take you on a journey. Into your mind. You will surrender to my influence and the beauty of my voice and my power
to compel you through hypnosis. Erotic hypnosis is fantasy and reality, the dance of duality is sublime. You will be seduced to do things you may have only imagined or things you may have never imagined.
What will you find here on my site? Erotic hypnosis recordings (MP3s) which you can purchase and which you will own in your ear porn collection for your delectation forever. You will also find my phone contact details for live erotic hypnosis phone sessions if you wish me to hypnotize you live. And also I include the details on how to order custom erotic hypnosis audio files that I craft just for you – these are expensive, but oh so worth it – since they are
personalized to your fetish, fantasy or deepest, darkest desire.
Most of my Erotic Hypnosis recordings do feature a Femdom edge, but there are some sexy and sensual recordings for those of you who do not surrender to Dominance. Some recordings are shorter in length so that you may satisfy your hunger in compression if you don't have time to indulge in a longer session and other erotic hypno recordings feature an extended, drawn out experience for the ultimate in erotic audio seduction and trance.
I invite you to explore my site now and feel the sweet temptation, the allure of the Siren call, to surrender now and listen to your erotic fate or your new destiny. Or to call for a live erotic phone session. I have also included a short voice sample so you can hear your ravishing new erotic hypnosis Goddess.